IT Governance and Management personified.
What is COBIT? How does it work, and why do you need it?
COBIT is an acronym for Control Objectives for Information and Related Technology. It is an IT governance and management framework developed by the ISACA (Information Systems Audit and Control Association). It was created to be a management tool that bridges the critical gap between technical challenges, control requirements and business requirements. Helps your organisation stay on track and function effectively along with providing isights on your IT return on investment.
Methodical approach to the rescue
We adopt a methodical approach to cybersecurity and incorporate it into a broader approach aimed at security governance, risk management, and compliance. Thus, leveraging core principles and helping relevant actors deliver a comprehensive information cybersecurity framework.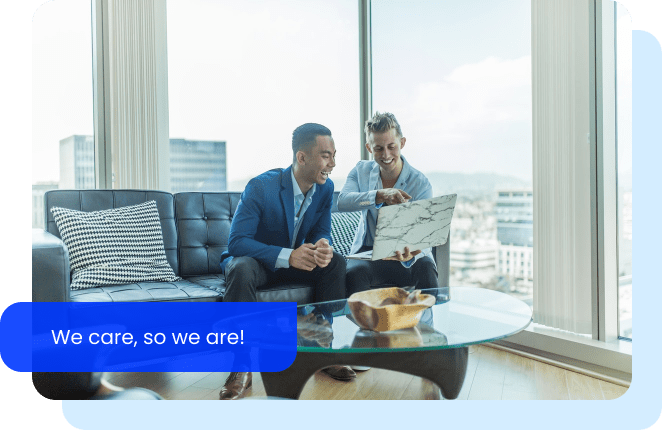 The most celebrated version of COBIT is COBIT 5.0, its advantages are provided as under :
We seek to modify the IT business and other functionaries across your organisation by making it aligned to the COBIT framework so as to enable value creation, resource utilisation, and optimizing risk levels. We enable the realisation of your management objectives by ensuring that the management performs its processes, and governance objectives by ensuring that the executive board undertakes governance responsibilities without fail.