Does your organization comply with mandatory data privacy regulations?
Schedule a call with Tsaaro's Data Privacy Experts to get a hands-on understanding of what regulations apply to your business and how we can help you achieve compliance.
Average total cost of data breach in 2021
Data breahces exposed customer data in 2021
To detect and contain a data breach in 2021
Designed for Security. Built for Business.
We guide organizations to a more privacy centric future with our data driven insights, specialist competencies and industry expertise.
Limit your exposure to data breaches & regulatory penalties
Achieve & maintain ISO-27001 certification with Tsaaro.
We provide privacy expertise to ensure compliance.
Identify & manage privacy risks with our Pen test services.
Manage your privacy risks with our
framework .
Explore our Business Security Solutions
We provide privacy and security services to firms across the globe.
OneTrust Partners - Get More Than Just Privacy
Leverage the most differentiated technology platform to provide advanced privacy and cybersecurity services.
ZS- Our knowledge partners
We work side by side with our knowledge partner ZS to provide pratcial solutions through our Whitepapers and other resources.
International Association of Privacy Professionals – Join largest information privacy community.
A forum of privacy professionals to connect and share best practices, track trends and navigate the complex landscape of data driven world.
"Tsaaro Team is quite detailed oriented and work consistently towards meeting client expectations. They have great work ethics, adept in VAPT and extremely focused toward the requirement. Their capabilities on this stream and result oriented approach are extraordinary."
"It was a wonderful support that we received from Tsaaro for the security testing of Anakage products. The team was technically sound and completed the tasks ahead of time. After the first round of testing the suggestions and advice from the Tsaaro technical team was awesome that made our job easier and helped us fix the issues and run the regression testing without any issues."
"Tsaaro brings a blend of real world pragmatism to the murky waters of privacy and compliance. Akarsh's prior experience at a global consulting company, combined with the freshness and agility of a start-up is a potent blend. We lean on Tsaaro for their cutting edge insights, and have never regretted doing that. Good guys to do business with."
"We work with sensitive travel data which we treat very carefully. Pentesting our apps and environment is a necessity. We were very pleased with the smoothness, fastness, and quality of the consult from Tsaaro. We would definitely call them in again in the future."
Read what the latest happenings in the cyber world are and learn what the
experts have to say about them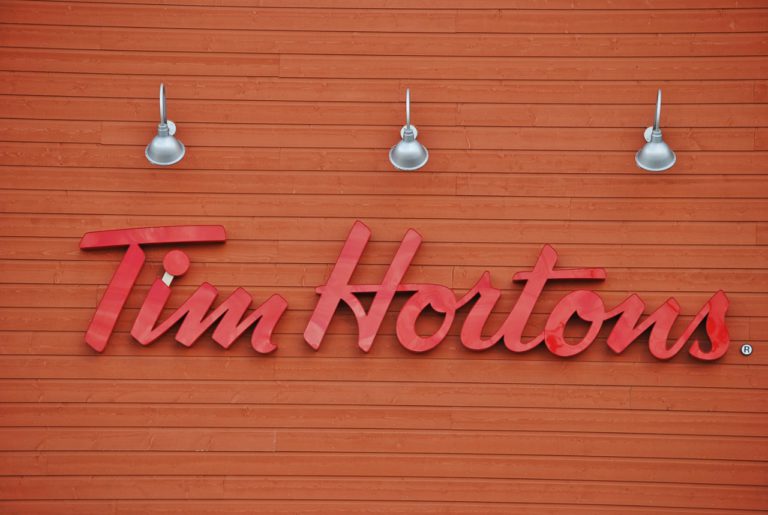 As concerns about surveillance rise in an expanding digital …