Privacy issues associated with Facial Recognition Technology
With the exponential demand and rise for Facial Recognization Technology in the global market. The market valuation of Facial Recognization Technology is at its peak, with a report suggesting the market to reach $12.67 Billion by the year 2028.
Interestingly, the users of this particular technology are mainly Government institutions, and law enforcement agencies from around the globe. This technology is intended to assist these agencies and institutions in areas pertaining to criminal trials, investigations, and mass surveillance on the grounds of national security, public order, the sovereignty of the state, etc.
Here are the top 3 prevailing privacy concerns associated with Facial Recognition Technology:
Data collected could get exploited without governing authority's oversight proper measures, and safeguards- 
As per multiple reports on facial recognition technology, one of the top concerns pertaining was that the data being collected from the technology could be easily exploited if there are no judicial oversights, privacy laws in force, or industry safeguards and measures for preserving the citizen's privacy rights. 
Certain reports have also confirmed that if facial recognition technology is not monitored well, then the algorithms could be found to be biased and discriminatory, especially against people of color. Hence, a judicial or a regulatory authority's oversight is a must in order to ensure accountability in the entire process of data collection.
2. Mass Surveillance along with no user consent & transparency-
Privacy is the biggest concern of the digital era. People around the globe are concerned about the fact that they will be under government and law enforcement agencies' surveillance throughout. Since there is no informed consent given by an individual for such massive surveillance, certain questions remain unanswered. Such as whether there are any guidelines framed on the privacy and ethical abuse of the data collected, whether data collected is shared between any third party, and whether the data storage practices are secure.
However, if these essential questions are not answered, then another concern arises which is -Transparency in the entire process of governance.
3. Breaches and poor legal support
Data breaches are another serious concern pertaining to data collection through facial recognition technology. There are still many nations that are in the initial phase of implementing data protection & privacy regulations, and in an event of a data breach, neither the individuals will get compensated nor will have any remedy to seek from the court of law, nor the government or law enforcement agencies will persecute themselves for such flaws or errors that occurred from their end.
These are some of these essential questions that must be pondered upon by organizations before implementing technologies or rather dark technologies such as Facial Recognition tools and weighing the chaos and implications surrounding such technologies and tools.
Major Privacy Updates of the Week
The EU-U.S. Trans-Atlantic Data Privacy Framework is finally on the verge of Approval
Upon final approval, the EU-US Trans-Atlantic Data Privacy Framework will replace the Privacy Shield, which was ruled illegal by the European Union's top court in 2020.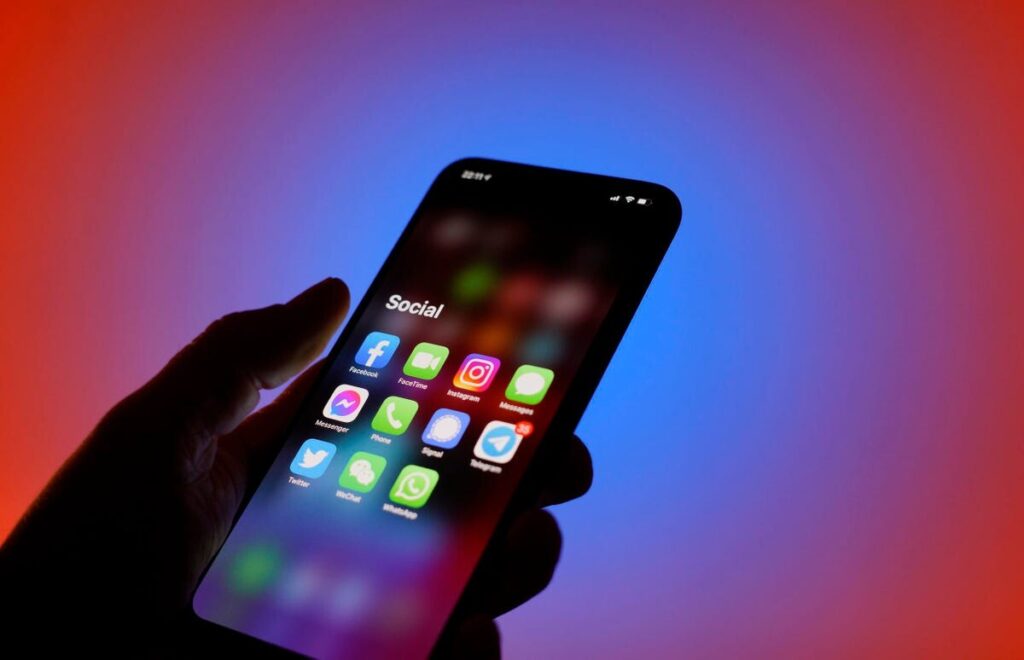 A brilliant new iPhone privacy feature is just around the corner
Apple's iOS 16.1 update has a new privacy feature that will give you incredibly fine-grained control over your privacy via a new menu for copying and pasting from other apps.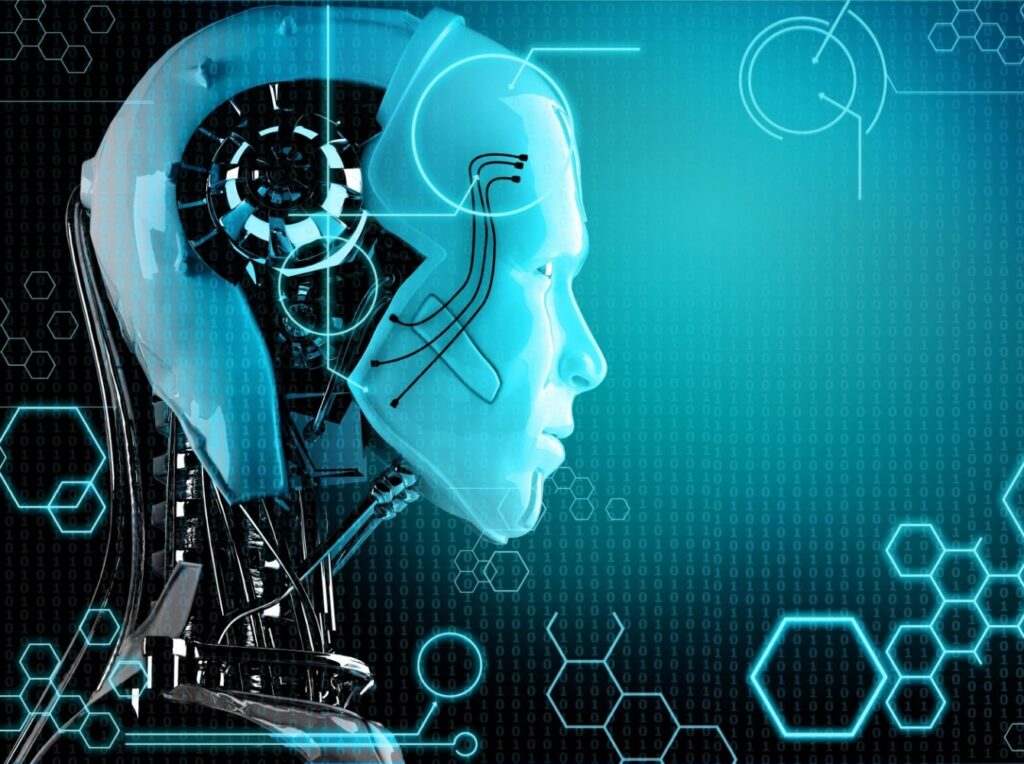 The European Council is close to finalizing the text of the AI Act
The latest compromise text for the proposed Artificial Intelligence Act is presented by the Czech Republic's Council of the European Union presidency.…. 
The OPC finds Trimac in violation of PIPEDA for unlawful audio and video surveillance
Following a complaint from an employee, the Office of the Privacy Commissioner of Canada ('OPC') report determined that Trimac Transportation Services Inc. had violated the Personal Information Protection and Electronic Documents Act 2000 ('PIPEDA').…. 
Open meetings on draft CPRA regulations are canceled by the CPPA Board
The open board sessions that the California Privacy Protection Agency Board had scheduled for October 21 and 22 have been canceled. The cancellation's reasons were not made public. 
Curated by: Prajwala D Dinesh, Ritwik Tiwari, Ayush Sahay, Aarlin Moncy
WEEKLY PRIVACY NEWSLETTER
Keep up to pace with this high-impact weekly privacy newsletter that
features significant data privacy updates, trends, and tools that can
help to make your life secure & easier every day!
*By clicking on subscribe, I agree to receive communications from Tsaaro