Data Privacy and Healthcare Industry
Medical staff used to manually write down large amounts of healthcare information that was difficult to handle and preserve. The development of technology made it possible to save and retrieve this data at the touch of a finger, but this convenience also carries risks. Patient information is more exposed as a result of the rising rate of digitalization's data breaches and cyberattacks. Due to the fact that people trust health-tech firms with their personal information, the highest level of data privacy is essential in the healthcare industry. 
Strict data privacy regulations must be followed with regard to medical records. In addition to hackers, organisations that engage in criminal activity or utilise backdoor techniques to gather data also represent a concern. 
Concerns 
Hackers may use healthcare information to extort and blackmail people while also causing them great suffering thanks to data breaches. They can use medical data to commit other types of fraud, such insurance fraud. Unencrypted medical data poses the risk of exposing the victim's identity, bank accounts, and other personal information. 
At the most grassroots level, some of the biggest obstacles to healthcare data security are ignorance, a lack of digital literacy, role-based access, and ecosystem-wide regulation. 
Suggestions 
Strict data privacy regulations must be properly balanced with the implementation of digital healthcare. 
Any internal infrastructure that manages patient data ought to be set up with role-based access. Role-based access is predicated on the idea that people who have restricted access to some information will also have restricted access to that information's data and other components. 
The hardest problem to solve is lack of awareness. A certain amount of data security training is required for healthcare staff who collect patient data. It becomes exceedingly difficult to stop or, in certain cases, avert the breach if personnel are not given basic instructions.
Major Privacy Updates of the Week
Upcoming US Senate Bill to set age minimum for access to social media:
Children's access to social media is expected to be regulated by the introduction of legislation by a bipartisan group of U.S. Senators. 
The bill would prohibit children who are under the age of 13 from accessing social media, and children aged between 13-17 are expected to be allowed with the consent of their parents. How the verification of the children's age remains unclear. 
Ukrainian cyber police arrested a man for selling data to Russian buyers:
A 36-year-old man was arrested by the Ukrainian cyber police for selling the data of Ukrainian and EU citizens. 
The police stated the stolen data were sold based on the volume. Information like passport details, taxpayer numbers, birth certificates, and bank account data was contained in the databases that were discovered by the officers. 
Data Protection inquiry over ChatGPT launched by Germany:
The data privacy concerns over ChatGPT resulted in the launching of the inquiry by Germany.
The authorities of Germany wanted to verify whether OpenAI and the EU law inform the people whose data has been used by ChatGPT, it also demands an answer from the US maker OpenAI. 
Double Supply chain attack – 3CX compromised:
The Cybersecurity firm Mandiant has reported that the breach of 3CX was caused by an earlier futures trading platform Trading Technologies. This is known to be the supply chain attack caused by another supply chain attack.
However, the source of the breach was said to be caused due to an employee downloading a piece of outdated trading software.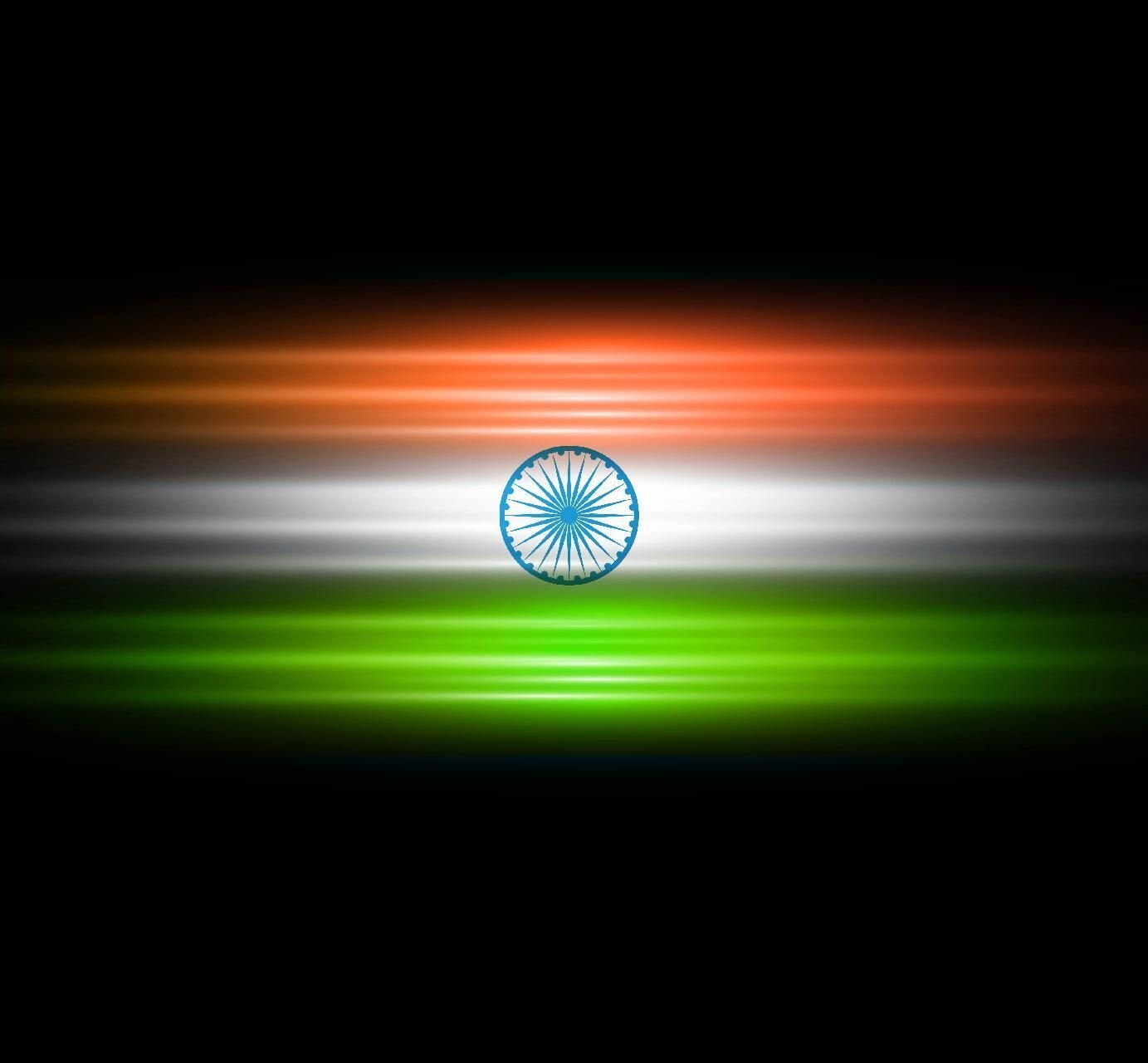 IMF paper states the absence of data protection law in India possess a privacy risk:
As per the reports stated in the IMF paper, there were 80 million Indian users were affected by the data breach incidents in 2021.
According to IMF, the absence of comprehensive data protection legislation is still missing in India where the privacy and the digital rights of users are at risk. 
Curated by: Prajwala D Dinesh, Ritwik Tiwari, Ayush Sahay
WEEKLY PRIVACY NEWSLETTER
Keep up to pace with this high-impact weekly privacy newsletter that
features significant data privacy updates, trends, and tools that can
help to make your life secure & easier every day!
*By clicking on subscribe, I agree to receive communications from Tsaaro