National Institute of Standards and Technology
The National Institute of Standards and Technology (NIST) is a non-regulatory entity within the U.S. Department of Commerce that has played a critical role in keeping American technology at the forefront for over a century. NIST recognizes that even the most basic inventions require substantial backing. 
NIST is dedicated to advancing measurement science, standards, and technology in ways that increase economic security and improve quality of life, with the aim of supporting American innovation and industrial competitiveness. The ultimate objective is to foster ingenuity and commercial competitiveness in the United States. 
One of NIST's primary responsibilities is to provide government agencies and businesses operating under government contract with guidance and best practices for the handling and safeguarding of data. 
Although NIST's guidelines are intended primarily for use by government agencies and their contractors, accreditation by NIST can prove advantageous to organizations across both the public and commercial sectors. By devising comprehensive security plans with robust controls, organizations can benefit from NIST's regulations to ensure the protection of their systems and data.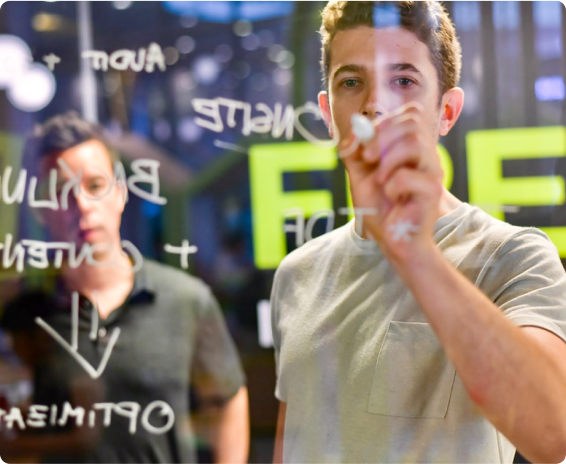 NIST Compliance Service Offering
The utilization of a specific NIST framework may impact conformity with NIST standards. Below are some of the most frequently employed cybersecurity frameworks: 
NIST 800-53

 

NIST 800-171

 

NIST Cybersecurity Framework (CSF)

 

System Security Plan

 

Risk Assessments

 
Benefits of NIST Compliance
Establishes a Long-term and Iterative Approach
Achieves a Global Standard of Cybersecurity
Enables Faster Business Growth and Enhances Vendor Relationships
Flexible and Adaptable Framework
Effortless Long-term Compliance
How Tsaaro can help with NIST Compliance Requirements?
Adherence to Rigorous Cybersecurity Standards: Tsaaro's NIST conformance services enable organizations to conform to NIST's demanding cybersecurity guidelines and best practices, which have become the recognized standard for secure IT systems. This can demonstrate an organization's commitment to cybersecurity and data protection, which in turn can foster trust among stakeholders and customers.
Customized Guidance from Cybersecurity Experts: Tsaaro's team of cybersecurity professionals possesses extensive knowledge and expertise in NIST compliance and can offer tailored guidance on implementing and maintaining NIST standards within an organization's IT systems.
Preparation for Regulatory Audits and Assessments: Tsaaro's NIST conformance services can assist organizations in preparing for regulatory audits and assessments, including those that may be mandated by government agencies. This can save time and resources by streamlining the auditing process and demonstrating compliance with NIST standards to auditors.
We help you to grow your business faster & easier.