An addition to ISO 27701 Information Security Management System is ISO 27701 PIMS. It helps your business to make sure you comply with all the legal obligations and manage privacy risks associated with Personally Identifiable Information (PII).
A privacy enhancement to ISO/IEC 27001 ISMS. A global management system standard, it aids in proving compliance with privacy laws all around the globe and offers advice on the preservation of privacy, including how enterprises should manage personal information. 

Increases confidence in the handling of personal information & transparency amongst stakeholders is provided.
Enables successful business deals & defines roles and obligations
Encourages adherence to privacy laws & integrates with the top Information Security Management System ISO/IEC 27001, which reduces complexity.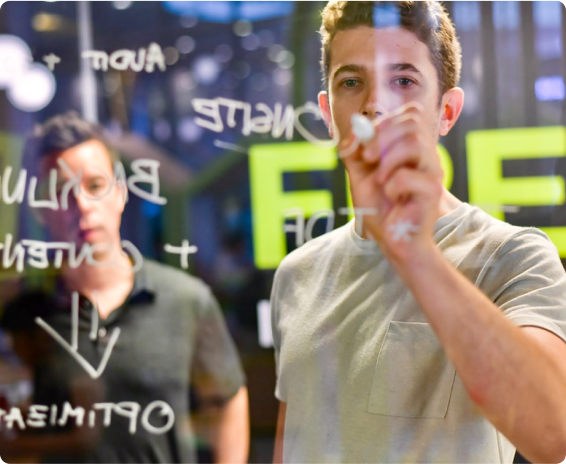 Why is ISO 27701 recommended for organization?
No matter the kind or size of the organization, ISO 27701 is advised for for-profit and nonprofit groups, public and private businesses, and government agencies. It offers directions for businesses in charge of handling personally identifiable information (PII) in an ISMS.  
You may advance your ISMS by becoming certified to ISO 27701. As an expansion of ISO 27001 and its standard ISO 27002, ISO 27701 establishes additional standards for the management and processing of personally identifiable information (PII). ISO 27701 PIMS enables companies of all sizes and industries to take a thorough, risk-based strategy for information security. It is applicable to any company that handles or handles personal data with an ISO 27001 ISMS. 
We help you to grow your business faster & easier.