Wireless Networks and Security
Wireless local area networks (WLANs) use radio waves to transmit and receive data rather than wires. WLANs are subject to illegal interception, eavesdropping, hacking, and a variety of other cyber security threats because to the lack of a physical barrier.
Threats to Wireless Network Security
The three most frequent WLAN security threats are as follows:
Denial of service attacks- in which the attacker floods the network with messages, affecting network resource availability
Spoofing and session hijacking- in which the attacker gains access to network data and resources by impersonating a legitimate user.
Eavesdropping- which occurs when unauthorized third parties intercept data being transmitted over a secure network.
To combat these dangers, you should make every effort to correctly configure your WLAN. Along with other access control measures, you should activate a variety of security features, such as conventional authentication and encryption.
Basic WLAN Security Features
Early WLAN hardware included a variety of fundamental security measures, including:
Service Set Identifiers (SSIDs) – These block devices from connecting to access points unless they appropriately use a specific identifier.
Media Access Control (MAC) – this entails using addresses assigned to each device to limit access to access points.
Wired Equivalent Privacy (WEP) – WEP employs encryption keys to ensure that only devices that have the correct key can communicate with access points.
WEP is still used in many devices since consumers encountered compatibility issues when adding new equipment. WEP, on the other hand, has been shown to be useless against hac Even with all of these security precautions in place, basic WLAN characteristics cannot guarantee the security of your network. Furthermore, security features on WLAN devices are frequently disabled. If you do not enable these, you will have no security at all.
Improve the Security Protocols for Your WLAN
If you use a WLAN that just relies on these basic security elements, it is critical that they are correctly configured and operational. Upgrade to more recent security protocols, such as Wi-Fi protected access (WPA) and WPA2.kers. You should think about upgrading any gadgets that use this technology.
What Exactly is Wi-Fi Protected Access?
Wi-Fi protected access employs encryption mechanisms that are more robust and well-designed than WEP. Look for 'Wi-Fi WPA' in the specs of items that use Wi-Fi secured access. WPA-compliant products will work together, which is a vital necessity.
Wi-Fi Protected access can be used in two ways:
Personal mode – for authentication, a pre-shared password or passphrase is used. This straightforward method ensures that a computer can only connect to the WLAN if its password matches the password of the access point.
Enterprise mode – employs a more advanced encryption mechanism that is better suited to larger organisations that require greater security.
WPA3 is the most recent iteration of WPA security. It maintains interoperability with WPA2 devices while providing enhanced password security, personalized encryption for personal and open networks, and even more secure encryption for enterprise networks.
Major Privacy Updates of the Week
Upcoming US Senate Bill to set age minimum for access to social media:
Children's access to social media is expected to be regulated by the introduction of legislation by a bipartisan group of U.S. Senators. 
The bill would prohibit children who are under the age of 13 from accessing social media, and children aged between 13-17 are expected to be allowed with the consent of their parents. How the verification of the children's age remains unclear. 
Ukrainian cyber police arrested a man for selling data to Russian buyers:
A 36-year-old man was arrested by the Ukrainian cyber police for selling the data of Ukrainian and EU citizens. 
The police stated the stolen data were sold based on the volume. Information like passport details, taxpayer numbers, birth certificates, and bank account data was contained in the databases that were discovered by the officers. 
Data Protection inquiry over ChatGPT launched by Germany:
The data privacy concerns over ChatGPT resulted in the launching of the inquiry by Germany.
The authorities of Germany wanted to verify whether OpenAI and the EU law inform the people whose data has been used by ChatGPT, it also demands an answer from the US maker OpenAI. 
Double Supply chain attack – 3CX compromised:
The Cybersecurity firm Mandiant has reported that the breach of 3CX was caused by an earlier futures trading platform Trading Technologies. This is known to be the supply chain attack caused by another supply chain attack.
However, the source of the breach was said to be caused due to an employee downloading a piece of outdated trading software.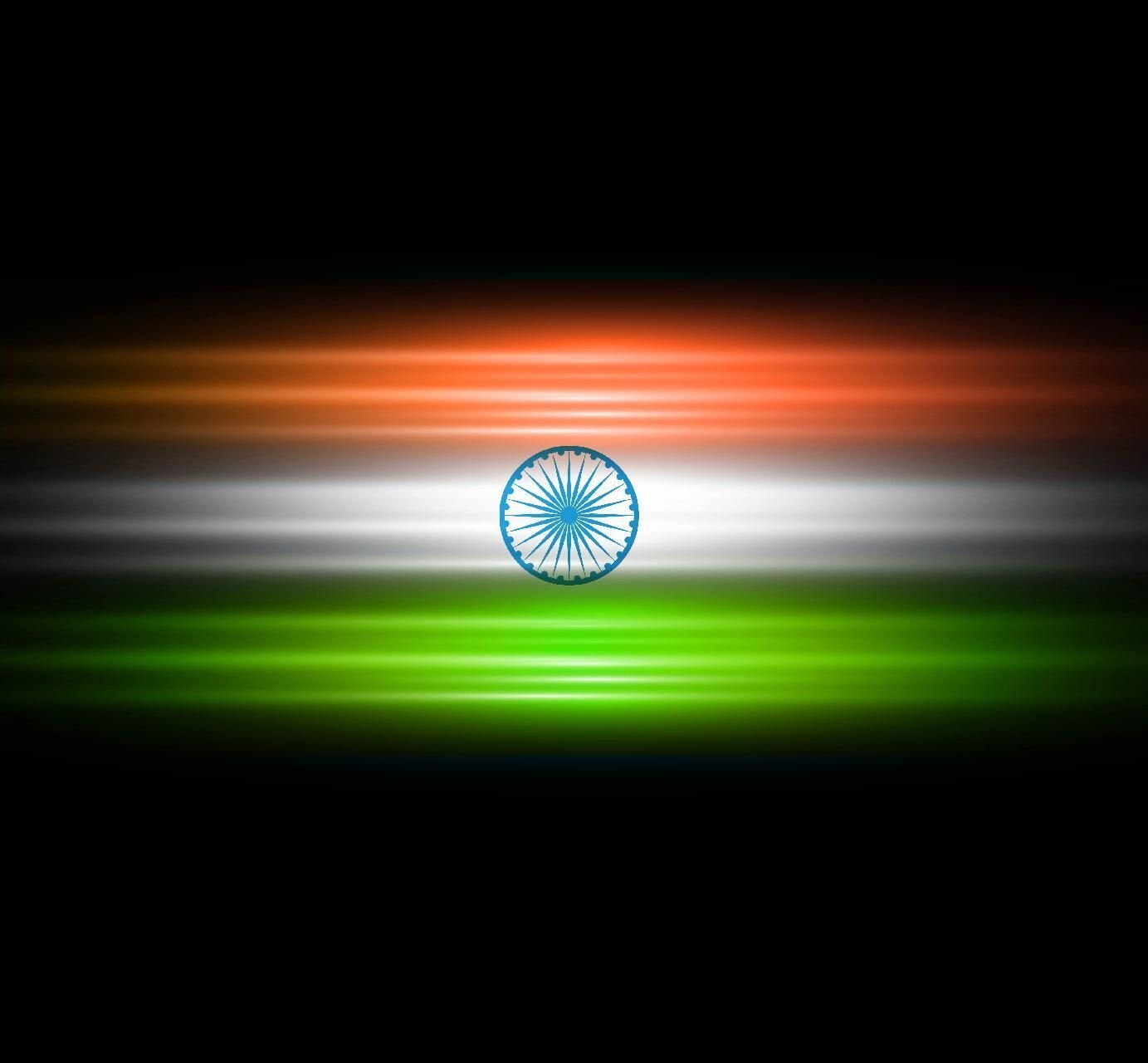 IMF paper states the absence of data protection law in India possess a privacy risk:
As per the reports stated in the IMF paper, there were 80 million Indian users were affected by the data breach incidents in 2021.
According to IMF, the absence of comprehensive data protection legislation is still missing in India where the privacy and the digital rights of users are at risk. 
Curated by: Prajwala D Dinesh, Ritwik Tiwari, Ayush Sahay
WEEKLY PRIVACY NEWSLETTER
Keep up to pace with this high-impact weekly privacy newsletter that
features significant data privacy updates, trends, and tools that can
help to make your life secure & easier every day!
*By clicking on subscribe, I agree to receive communications from Tsaaro