GDPR Readiness Assessment Test
Check your readiness here and take a quiz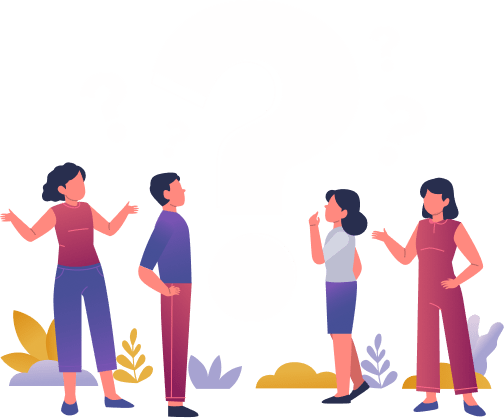 GDPR Readiness Assessment Test
Check your readiness here and take a quiz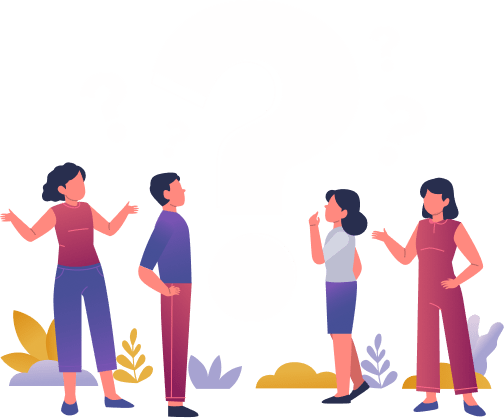 Data Protection Compliance
Startups handle or process a large amount of Personally Identifiable Information (PII). 
A data breach could lead to irreparable reputational or regulatory harms to your organization. 
The laws are ever-evolving and adherence to all the regulations can prove to be challenging and non compliance can result in hefty fines and loss of business.
This is where our Data Protection Compliance Service helps you.