Data Protection Compliance
Startups handle or process a large amount of Personally Identifiable Information (PII). 
A data breach could lead to irreparable reputational or regulatory harms to your organization. 
The laws are ever-evolving and adherence to all the regulations can prove to be challenging and non compliance can result in hefty fines and loss of business.
This is where our Data Protection Compliance Service helps you.
Robust mechanism to ensure compliance with the security and Data Privacy Regulatory requirements.
Free consultation with Tsaaro to add / remove services as per your growing requirements, customized according to your needs.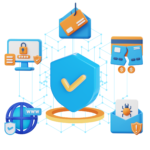 Deployment of the best course of action by our team of experts.
Our dedicated team renders tailored guidance according to the requirements of our clients. The focal points of our attention includes, necessary Internal Gap Assessment, Risk Management, Regulatory Analysis and other key factors to be taken into account to enhance your security and privacy posture.
We assist you throughout the process and help you analyze the adept privacy oriented safeguards for smooth functioning of your business.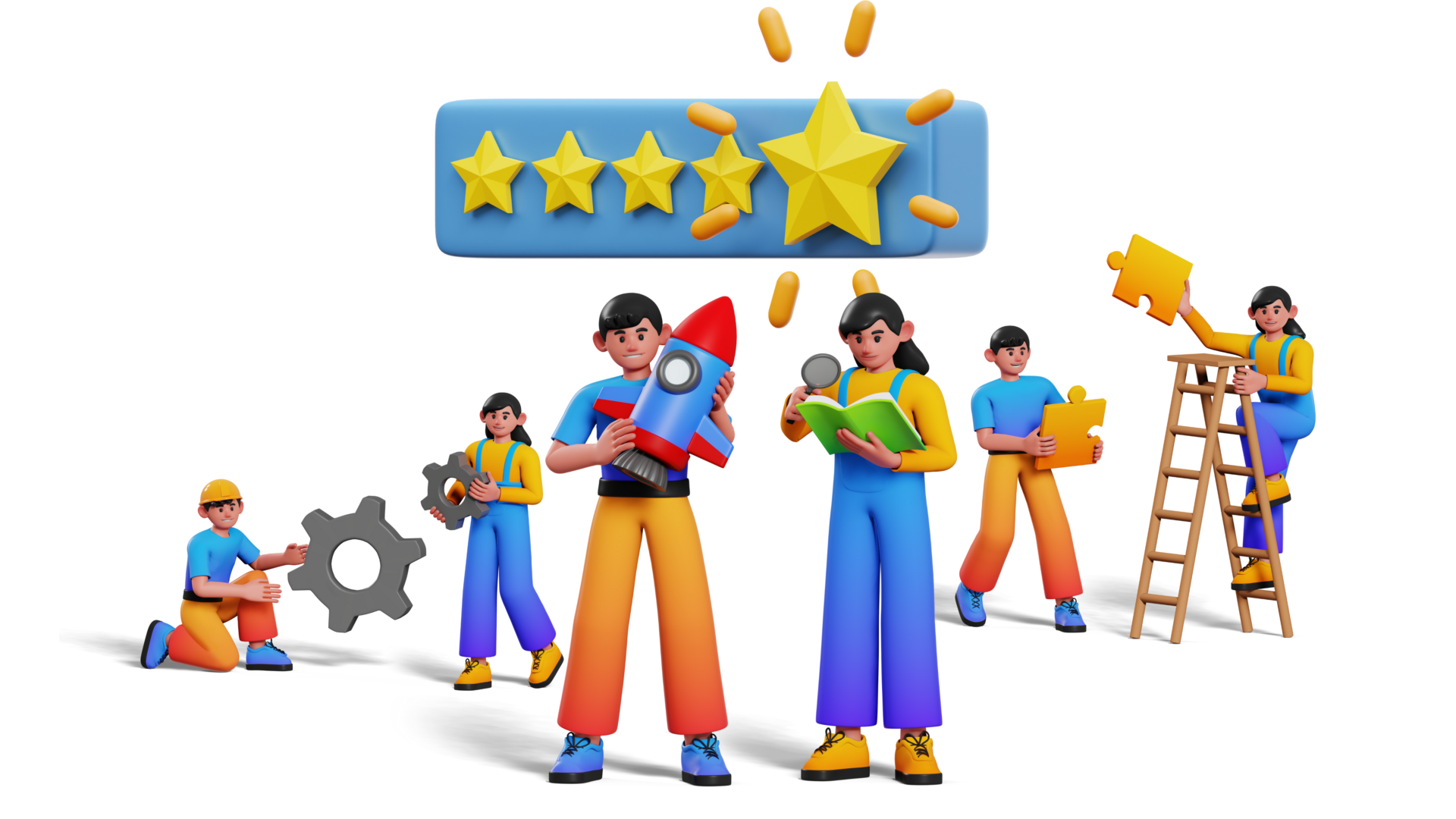 Help in reducing your attack surface area and prove your compliance status
Our Experienced team of industry experts are at your service to mitigate all the risks and decrease the possibility of fines by supervisory authorities
We help in securing growth of your business by Increasing user trust on your services through demonstration of your commitment towards privacy.
We provide Customized Privacy & Security Solutions for all your Privacy Needs.