Fantasy Gaming and Data Privacy
Fantasy Gaming and Data Privacy
Fantasy gaming platforms are online platforms that allow users to play games in a fantasy world. These platforms have become increasingly popular over the past few years, and while they offer a fun and exciting experience for users, they also raise concerns about data privacy.
The Concerns
One of the main data privacy concerns with fantasy gaming platforms is the collection and storage of personal data. These platforms collect a significant amount of personal data from their users, such as name, email address, age, gender, location, and other demographic information. This information is often required to create an account and start playing the game. However, users may not always be aware of how their data is being used and shared by the platform.
Another concern is the collection of behavioral data. Fantasy gaming platforms may collect data on users' gameplay behavior, such as the games they play, how often they play, and how long they play for. This data can be used to personalize the user experience, but it can also be used for targeted advertising or sold to third-party advertisers.
Furthermore, there is the issue of data breaches. Gaming platforms are vulnerable to cyberattacks, and if a data breach occurs, it could result in users' personal and financial data being exposed. This can lead to identity theft, fraud, and other security risks.
Another concern is the lack of transparency around data usage and sharing. Many fantasy gaming platforms have complex privacy policies that can be difficult for users to understand. Users may not be aware of how their data is being used or shared with third parties, which can lead to a loss of control over their personal information.
Finally, there is the concern of children's privacy. Fantasy gaming platforms are popular among children and teenagers, who may be less aware of the risks associated with sharing personal information online. Parents may not be aware of the data collection practices of these platforms or the risks associated with their children using them.
Requisite Steps
To address these concerns, fantasy gaming platforms need to take steps to improve data privacy. This could include:
Providing clear and concise privacy policies that are easy for users to understand. The policies should clearly outline what data is being collected, how it is being used, and who it is being shared with.
Providing users with greater control over their data. Platforms should allow users to choose which data is collected and how it is used.
Implementing strong security measures to protect users' data from cyberattacks and data breaches.
Providing parents with information and resources to help them educate their children about online privacy and safety.
Working with regulators to establish clear guidelines and standards for data privacy in the gaming industry.
Conclusion
In conclusion, while fantasy gaming platforms offer a fun and engaging experience for users, they also raise concerns about data privacy. To address these concerns, platforms need to take steps to improve data privacy, including providing clear privacy policies, giving users greater control over their data, implementing strong security measures, providing parents with information and resources, and working with regulators to establish clear guidelines and standards. By doing so, these platforms can create a safer and more transparent online environment for users.
Major Privacy Updates of the Week
Upcoming US Senate Bill to set age minimum for access to social media:
Children's access to social media is expected to be regulated by the introduction of legislation by a bipartisan group of U.S. Senators. 
The bill would prohibit children who are under the age of 13 from accessing social media, and children aged between 13-17 are expected to be allowed with the consent of their parents. How the verification of the children's age remains unclear. 
Ukrainian cyber police arrested a man for selling data to Russian buyers:
A 36-year-old man was arrested by the Ukrainian cyber police for selling the data of Ukrainian and EU citizens. 
The police stated the stolen data were sold based on the volume. Information like passport details, taxpayer numbers, birth certificates, and bank account data was contained in the databases that were discovered by the officers. 
Data Protection inquiry over ChatGPT launched by Germany:
The data privacy concerns over ChatGPT resulted in the launching of the inquiry by Germany.
The authorities of Germany wanted to verify whether OpenAI and the EU law inform the people whose data has been used by ChatGPT, it also demands an answer from the US maker OpenAI. 
Double Supply chain attack – 3CX compromised:
The Cybersecurity firm Mandiant has reported that the breach of 3CX was caused by an earlier futures trading platform Trading Technologies. This is known to be the supply chain attack caused by another supply chain attack.
However, the source of the breach was said to be caused due to an employee downloading a piece of outdated trading software.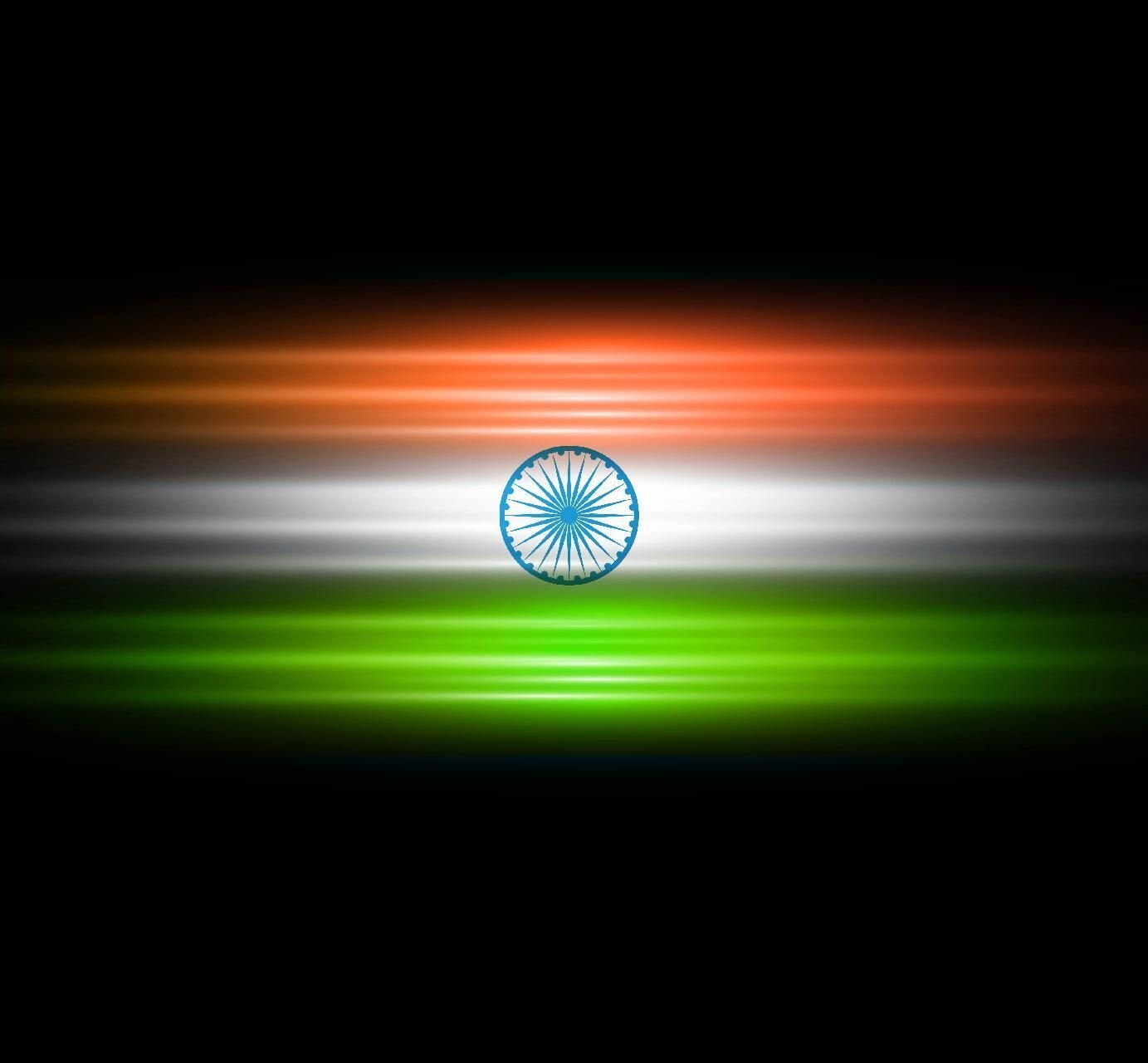 IMF paper states the absence of data protection law in India possess a privacy risk:
As per the reports stated in the IMF paper, there were 80 million Indian users were affected by the data breach incidents in 2021.
According to IMF, the absence of comprehensive data protection legislation is still missing in India where the privacy and the digital rights of users are at risk. 
Curated by: Prajwala D Dinesh, Ritwik Tiwari, Ayush Sahay
WEEKLY PRIVACY NEWSLETTER
Keep up to pace with this high-impact weekly privacy newsletter that
features significant data privacy updates, trends, and tools that can
help to make your life secure & easier every day!
*By clicking on subscribe, I agree to receive communications from Tsaaro