It's About Time: Wearables and Data Privacy and Security
We are quickly getting as accustomed to smartwatches, fitness trackers, and other wearables as we are to our smartphones and tablets. These online devices do much more than just display the time. They monitor our health, show our emails, manage our smart homes, and even allow payments to be made to retailers.
However, multiple threats continue to persist in using such devices.
Data theft and manipulation
The most feature-rich smartwatches offer synchronised access to your smartphone's messaging and email apps. Unauthorized users might have the chance to intercept sensitive personal data as a result. However, where most of that data is ultimately held is of equal relevance. Information thieves may target the provider if it is not properly protected while it is at rest. There is a booming black market for some kinds of financial and personal information.
Threats based on location
Location data is another crucial data type that the majority of wearables record. Hackers can create a detailed profile of your daily activities using this information. If they believe the wearer's home or car to be vacant, they may be able to physically harm them.
If these gadgets are being tracked by unknown third parties, there are even greater worries about the safety of youngsters wearing them.
Third-party businesses
Users must be aware of more than just security risks. The information that your devices gather could be quite valuable to advertising.
It may also be used by some third parties to develop advertising profiles of wearers and then sell them on. A higher breach risk exists if this data is stored by numerous more downstream businesses.
Fortunately, you can take a number of steps to reduce the hazards mentioned above. They consist of ensuring:
●       Two-factor authentication is activated.
●       Lock screens that require a password.
●       Adjusting parameters to stop any unapproved pairing.
Keep your smartphone safe by:
●       Accessing only authorised app stores.
●       Ensuring that all software is current.
●       Never rooting or jailbreaking devices.
●       Restricting app permissions.
●       Installing on the device reliable security software.
Wearables will become a bigger target for attackers as they integrate more deeply into all of our lives. Before making a purchase, do your homework, and after the gadget is booted up, block as many possible attack patcacacan.
Major Privacy Updates of the Week
Upcoming US Senate Bill to set age minimum for access to social media:
Children's access to social media is expected to be regulated by the introduction of legislation by a bipartisan group of U.S. Senators. 
The bill would prohibit children who are under the age of 13 from accessing social media, and children aged between 13-17 are expected to be allowed with the consent of their parents. How the verification of the children's age remains unclear. 
Ukrainian cyber police arrested a man for selling data to Russian buyers:
A 36-year-old man was arrested by the Ukrainian cyber police for selling the data of Ukrainian and EU citizens. 
The police stated the stolen data were sold based on the volume. Information like passport details, taxpayer numbers, birth certificates, and bank account data was contained in the databases that were discovered by the officers. 
Data Protection inquiry over ChatGPT launched by Germany:
The data privacy concerns over ChatGPT resulted in the launching of the inquiry by Germany.
The authorities of Germany wanted to verify whether OpenAI and the EU law inform the people whose data has been used by ChatGPT, it also demands an answer from the US maker OpenAI. 
Double Supply chain attack – 3CX compromised:
The Cybersecurity firm Mandiant has reported that the breach of 3CX was caused by an earlier futures trading platform Trading Technologies. This is known to be the supply chain attack caused by another supply chain attack.
However, the source of the breach was said to be caused due to an employee downloading a piece of outdated trading software.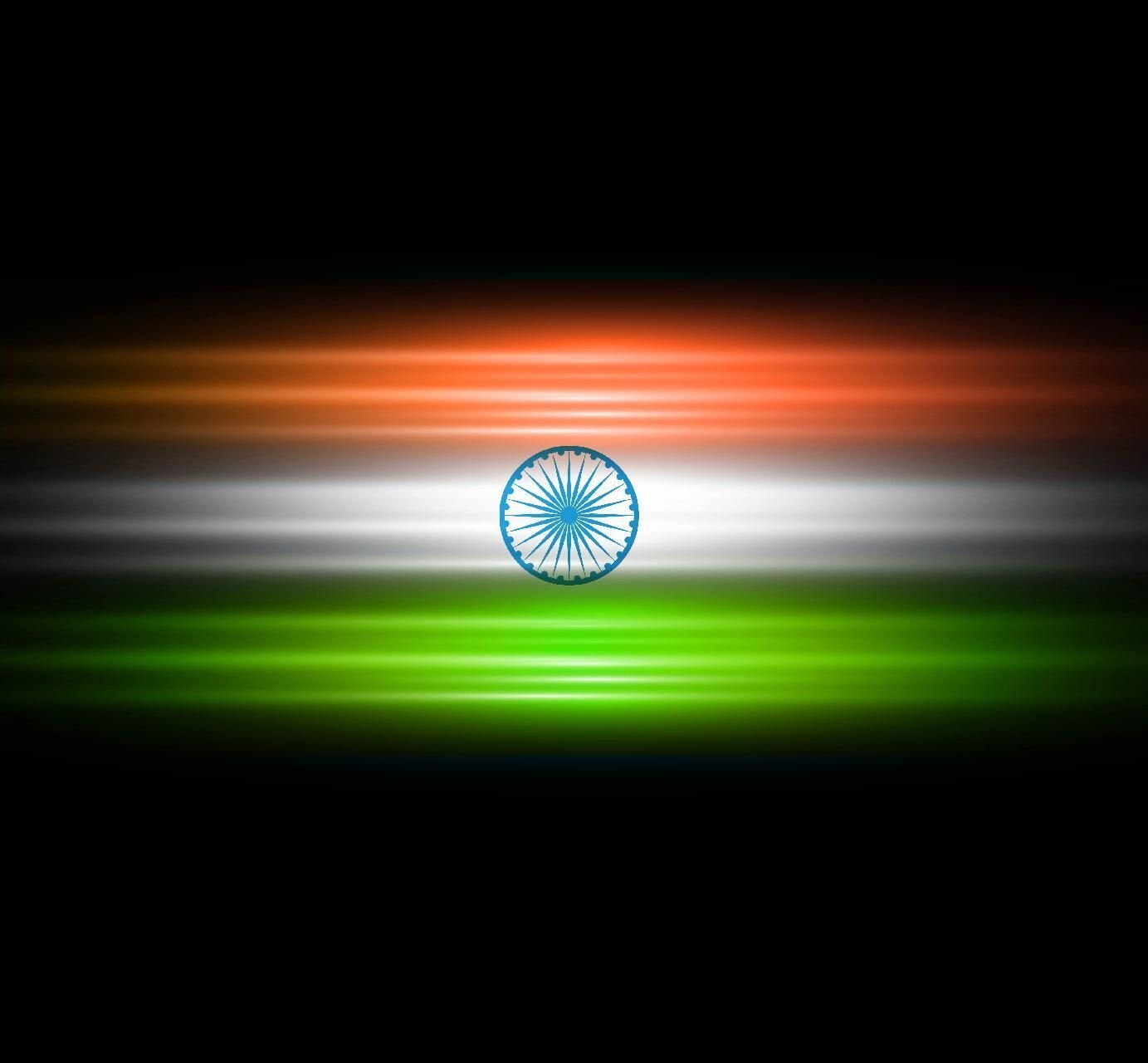 IMF paper states the absence of data protection law in India possess a privacy risk:
As per the reports stated in the IMF paper, there were 80 million Indian users were affected by the data breach incidents in 2021.
According to IMF, the absence of comprehensive data protection legislation is still missing in India where the privacy and the digital rights of users are at risk. 
Curated by: Prajwala D Dinesh, Ritwik Tiwari, Ayush Sahay
WEEKLY PRIVACY NEWSLETTER
Keep up to pace with this high-impact weekly privacy newsletter that
features significant data privacy updates, trends, and tools that can
help to make your life secure & easier every day!
*By clicking on subscribe, I agree to receive communications from Tsaaro