Multiplayer Games and Data Privacy Concerns
Online multiplayer games have become increasingly popular in recent years, providing gamers with an immersive experience where they can compete against others from around the world. However, as the number of players grows, so do concerns about data privacy. In this article, we will explore the potential risks of playing multiplayer games and how developers can address these concerns.
What are the data privacy concerns in multiplayer games?
The main data privacy concerns in multiplayer games revolve around the collection and use of personal information. Players typically need to create an account to access multiplayer games, and this account may require personal information such as name, email address, and date of birth. Additionally, multiplayer games may collect information about a player's gaming habits, including the games they play, the time they spend playing, and the in-game items they purchase.
This data can be used for various purposes, such as improving the gaming experience or providing targeted advertising. However, it can also be vulnerable to hacking or other cyber threats, potentially putting players' personal information at risk.
Furthermore, some multiplayer games may have privacy settings that are confusing or difficult to understand, leaving players unsure about who can access their information or how it is being used. This lack of transparency can contribute to a sense of distrust among players and discourage them from engaging with the game.
How can developers address data privacy concerns in multiplayer games?
Developers can take several steps to address data privacy concerns in multiplayer games. The first step is to ensure that their privacy policies are clear and concise, outlining what data is being collected, how it is being used, and who has access to it. This information should be presented in a way that is easy to understand, so players can make informed decisions about their data privacy.
Developers should also implement strong security measures to protect players' personal information from cyber threats. This includes using encryption to protect data in transit and at rest, as well as regularly testing and updating security protocols to address any vulnerabilities.
Another key step is to give players control over their personal information. This can be achieved through privacy settings that allow players to choose who can access their information and how it is being used. Additionally, developers should provide players with an option to delete their data from the game's servers if they choose to do so.
Finally, developers can foster a culture of transparency and open communication with players. This includes providing regular updates about data privacy policies and any changes that may affect players, as well as responding promptly to player concerns and feedback.
Conclusion
As online multiplayer games continue to grow in popularity, data privacy concerns will become increasingly important. Developers must take steps to protect players' personal information and provide transparency around how it is being used. By implementing clear privacy policies, strong security measures, and giving players control over their data, developers can help build a culture of trust and transparency that benefits both players and the gaming industry as a whole.
Major Privacy Updates of the Week
ChatGPT resumes services in Italy following its concerns on Data Protection
The Garante, Italy's Data Protection Authority removed the limited block on ChatGPT after OpenAI rectified Data Privacy Concerns over compliance of the EU GDPR.
On 31st March, the Garante ordered limits and started an investigation on ChatGPT alleging violations of the EU GDPR and provided a deadline of 30th April for Compliance over the EU GDPR.
Following this, Open AI announces a set of AI Controls for ChatGPT including a pop up for age verification, option to avail data erasure and links for Open AI's Privacy Policy and Help Centre. 
Over 3 Million US Citizens' Personal Data Stolen in Ransomware Attack
After a 'Mass Ransomware Attack' on the transfer software of a Nationwide Health Insurer, over 3 million members personal Data have been Stolen, as indicated from the U.S. Department of Health and Human Services' Office for Civil Rights breach portal.
More than 7,100 residents of Florida had their information stolen from mass ransomware attack targeting Forta's GoAnywhere file transfer software which was confirmed by Florida-based NationBenefits. However, contents as to the stolen data was not disclosed. 
Not Every Infringement of the GDPR gives rise to Right to Compensation: CJEU Ruling
On 4th May, 2023, The Court of Justice of the European Union rendered a decision after the Austrian Supreme Court referred the case to the CJEU over doubts of Right to Compensation.
The Court held that mere infringement is insufficient to give rise to a Right to Compensation and that there needs to be a casual link between the infringement in question and damaged suffered to establish a Right to Compensation. Furthermore, the Court noted that assessment of Damages is for the legal system of each member states to prescribe.
Similarly, in another ruling referred to the CJEU by the Bundesverwaltungsgericht (Federal Administrative Court, Austria), the Court held that a Faithful and Intelligible Reproduction of all Data must be provided when a Data Subject exercises the Right to obtain a copy of Personal Data. 
Partnership between Google and Apple to end unwanted Tracking
Two Major Tech Giants, Google and Apple, have partnered up to unveil a Proposed Industry Specification to combat unnecessary Bluetooth Location Device Tracking.
This proposal promotes the compatibility of Location-Tracking Bluetooth devices with unauthorized tracking detections and alerts across iOS and Android Systems.
This Proposal is expected to serve as an industry standard for Companies in incorporating such capabilities into their Products and has been supported by Tech Giant Samsung Electronics.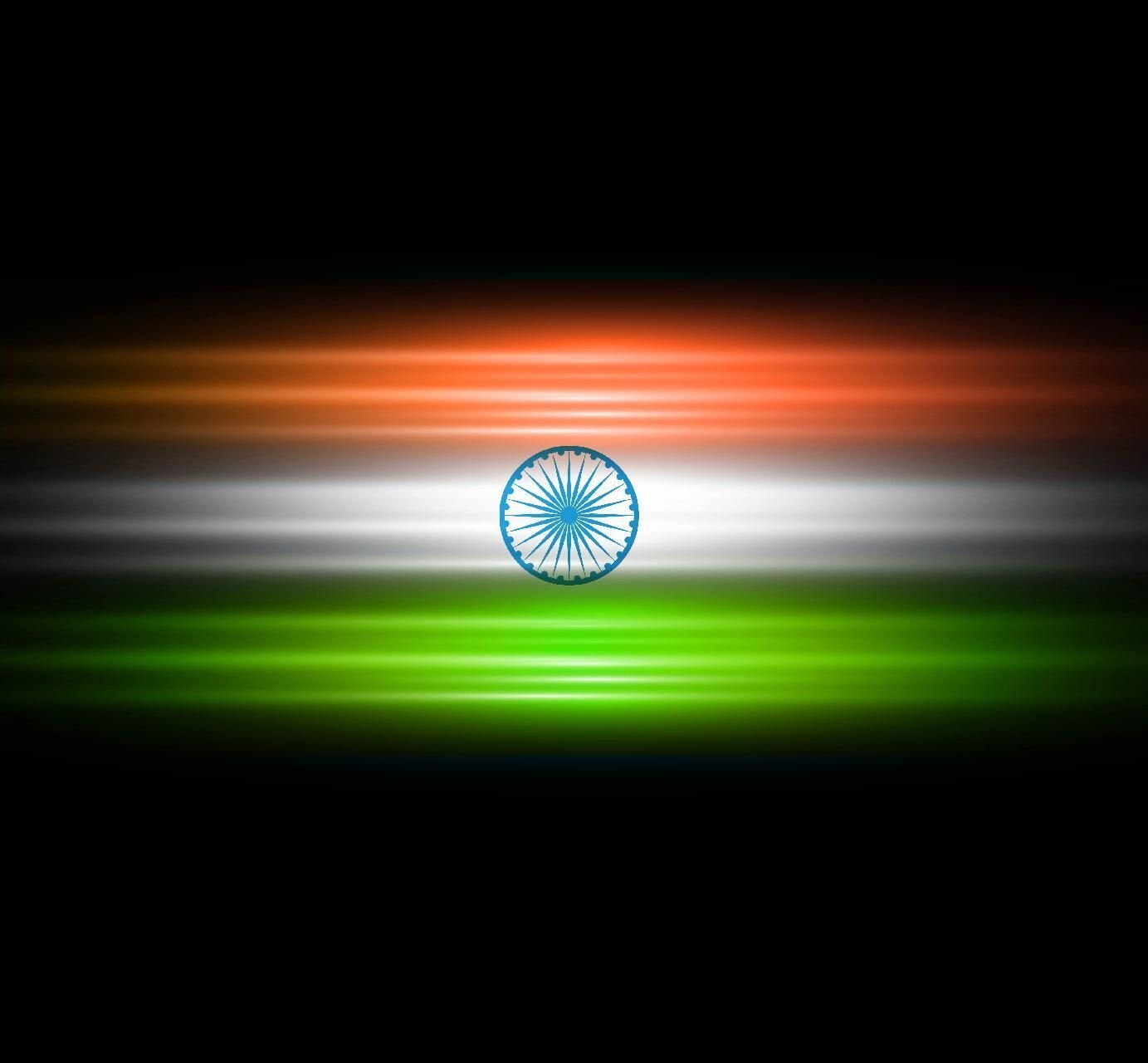 Digital India Act First Draft Release expected by the End of July
The Union Government is expecting to release the First Draft of the Digital India Act by end of July or Early August which is aimed to replace the 23-year-old Information Technology Act, 2000.
Pre-Draft Consultations is expected to begin in the First Week of May wherein Lawyers, Public Policy Consultants and other experts to submit their views and written submission within 45 days on what should be included in the new Act.
The Digital India Act may introduce guiding framework and provisions in relation to Online Gaming, Doxing, Data Storage, and e-commerce regulations. 
Curated by: Prajwala D Dinesh, Ritwik Tiwari, Ayush Sahay
WEEKLY PRIVACY NEWSLETTER
Keep up to pace with this high-impact weekly privacy newsletter that
features significant data privacy updates, trends, and tools that can
help to make your life secure & easier every day!
*By clicking on subscribe, I agree to receive communications from Tsaaro