UAE DATA PROTECTION LAW PREPARATION
Get your business compliant with the Personal Data Protection Law of UAE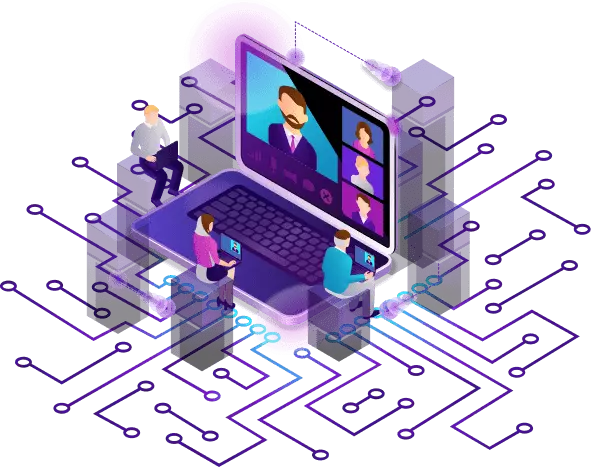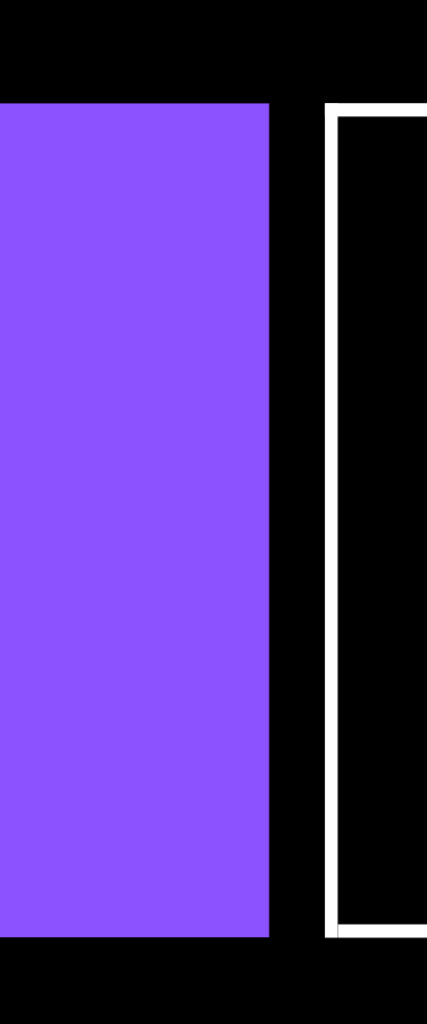 PRIVACY IMPACT ASSESSMENT
BOOT-CAMP
A Learning outcome which will provide you with hands-on knowledge of how to attempt a PIA in your organisation
WHAT DO YOU NEED TO DO ABOUT IT?
A data protection impact assessment (DPIA) is a key risk assessment process outlined in the General Data Protection Regulation (GDPR) requirements, as it assists organisations in making an early assessment of the impact a business process may have on the privacy of the individuals involved, and ensures compliance with the UK Data Protection Act and GDPR and many other regulations which make it a mandate to carry out a DPIA.
Grab this chance to upskill yourself in privacy and become a professional when it comes to assessing risk associated with a processing activity.
CEO and Co-Founder, Tsaaro
FIP, CIPPe, CIPM, CIPT | IAPP Advisory
Board Member
The 2 Day Boot-camp Workshop is a learning outcome which will provide you with hands-on knowledge of how to attempt a PIA in your organisation.
Module based study

DPIA as a mandate in different legislations.

Significance of DPIA

Features of a DPIA

Requirements

of DPIA

The cyclic process of a DPIA
Case Study based learning.

How to conduct a DPIA.

Practical approach towards a DPIA.

Template requirements for DPIA.