Some of us or maybe some people close to us would have praised social media platforms for being FREE to use and helping them connect with their old friends or staying connected with their friends. There is this quote from Netflix's The Social Dilemma that says, "If you're not paying for the product, then you are the product", which supports the fact that nothing comes for FREE.
Meta, formerly known as Facebook Inc, in a recent SEC filing has cautioned that if regulators are unable to reach a permanent data transfer deal, Facebook and Instagram might be shut down across Europe.
The claim emerged as officials from the European Union and the United States attempted to establish a new trans-Atlantic data transmission pact. In 2020, the EU's Court of Justice invalidated a previous deal known as Privacy Shield, citing worries that it would not secure data security for Europeans after it was delivered to the US. 
"If a new transatlantic data transfer framework is not adopted and we are unable to continue to rely on SCCs (standard contractual clauses) or rely upon other alternative means of data transfers from Europe to the United States, we will likely be unable to offer a number of our most significant products and services, including Facebook and Instagram, in Europe," Meta officials said in the filing.
So the next time you think you are getting something for FREE, try to look deeper to see what it actually costs you!
On another note, there has been a groundbreaking discovery in the Rhode Island Data Breach Case!
The Rhode Island Public Transit Authority, the state agency that operates the public bus service in Rhode Island recently suffered a data breach as a part of which around 22,000 individuals were affected and 17,378 of whom are residents of Rhode Island. Private Information such as Social Security Numbers and Medicare identification numbers of these 22,000 individuals have been compromised due to unauthorized access to RIPTA's unencrypted servers.
In response to the incident, RIPTA took the necessary steps to notify the affected individuals through emails and notified all applicable authorities regarding the breach, including the Rhode Island Attorney.
Major Privacy Updates of the Week
DATA Act's proposed rules for data sharing, cloud switching, LEAKED!
EURACTIV reports on a leaked European Commission proposal that would establish standards for certain manufacturers and digital service providers regarding non-personal data. The Data Act establishes new guidelines for smart device manufacturers, digital service providers, and users. According to the Data Act, every user or organization should have access to the data that they or they helped to collect. Its goal, according to the paper, is to "unleash the promise of data driven innovation by setting legal duties for data-sharing at a time when connected devices are becoming more common."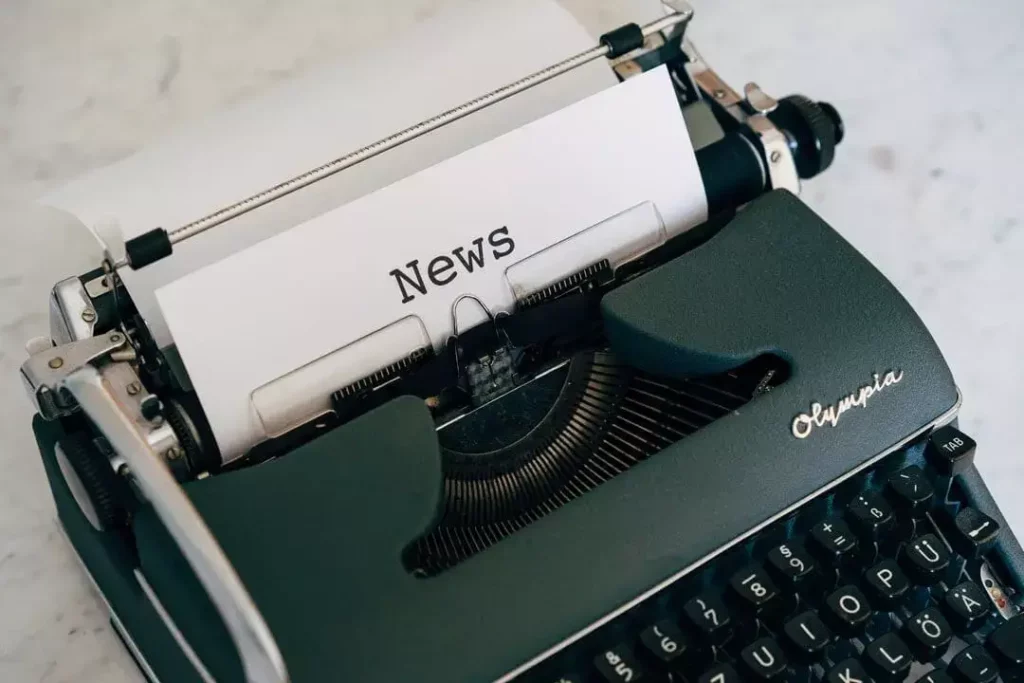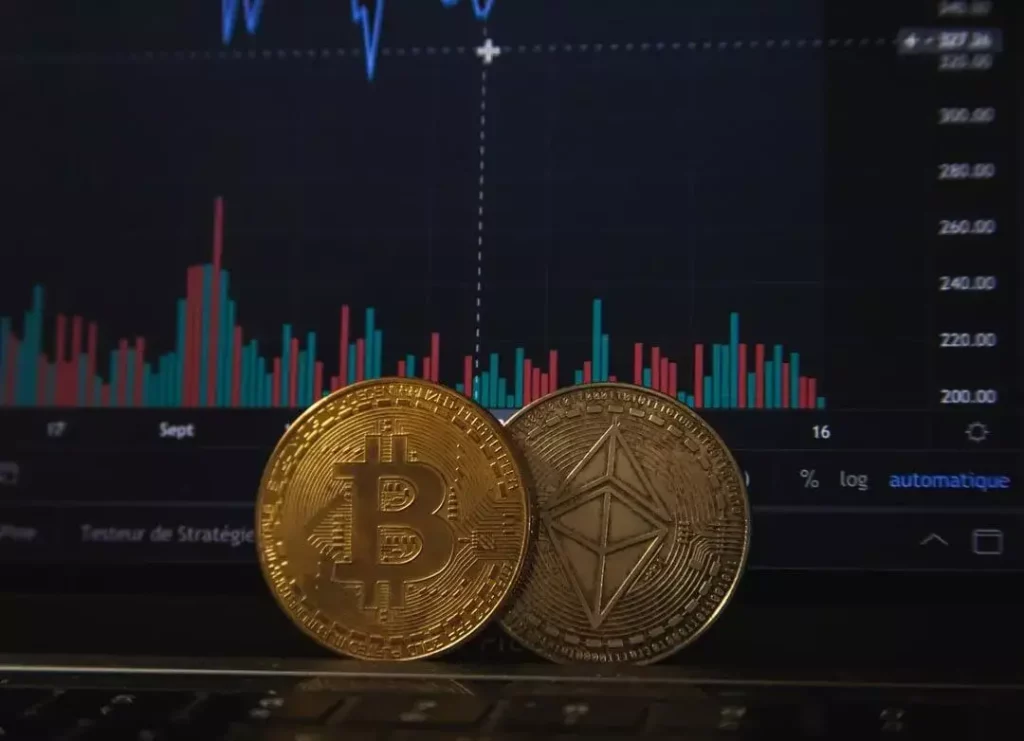 The UK government finally publishes their own standard form international data transfer agreement.
The UK government has now released its own standard form international data transfer agreement (UK IDTA) for transferring personal data outside the UK to countries with insufficient data protection laws. These documents were presented to the UK parliament and will take effect on March 21, 2022.
GDPR Consent Management Violations by IAB Europe Could change the Real-Time Bidding Systems
The Interactive Advertising Bureau Europe (IAB Europe) was fined €250,000 for GDPR violations in the use of its Transparency & Consent Framework (TCF), a set of rules and protocols ostensibly designed to keep advertisers GDPR-compliant while engaging in personalized profiling and real-time bidding (RTB) systems.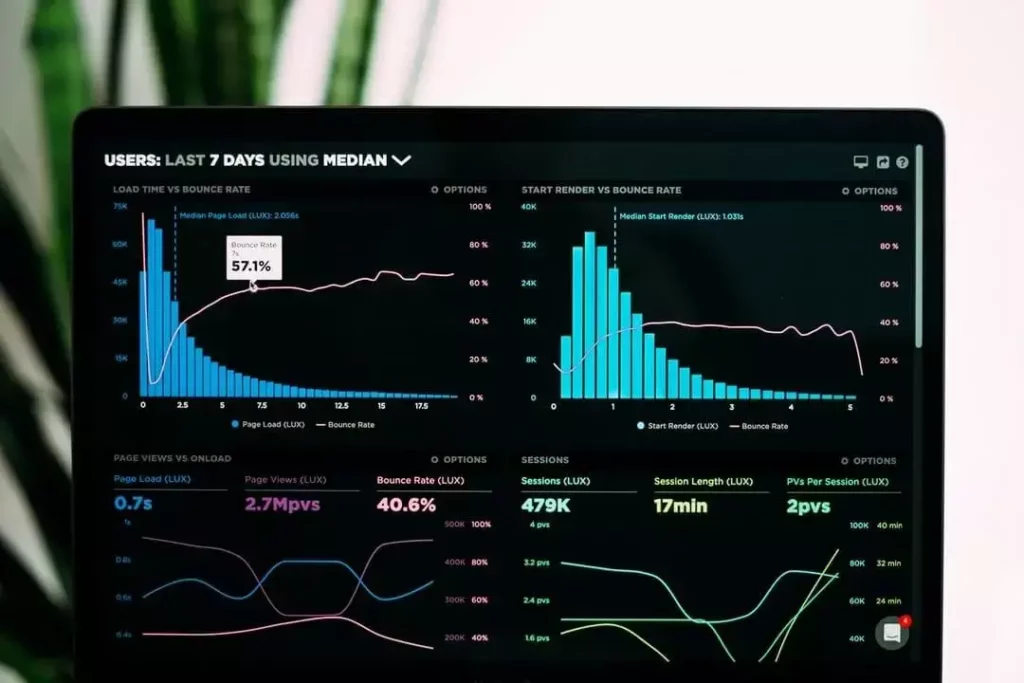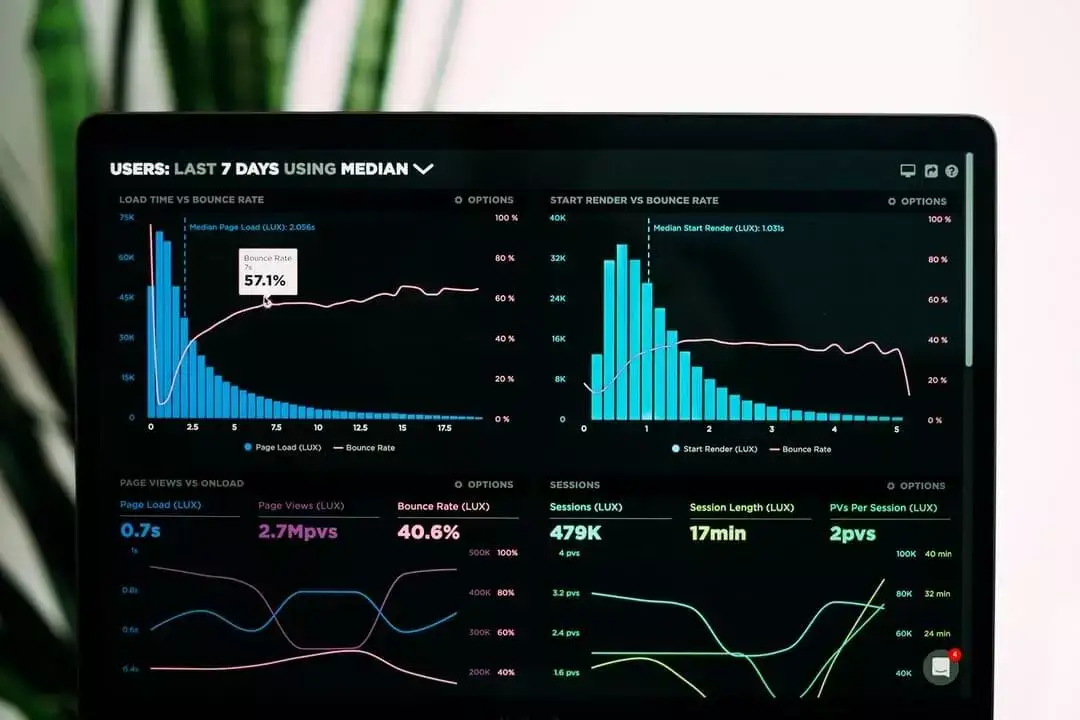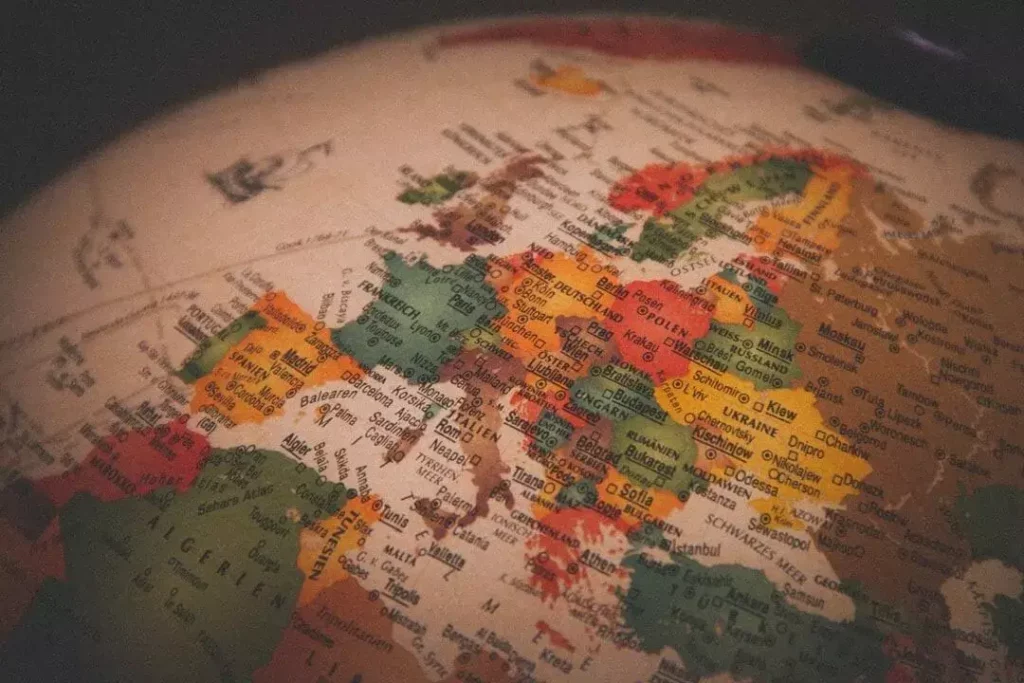 Wormhole Network Compromised by Previously Unknown Vulnerability; DeFi Project Hacked for $320 Million in Crypto
120,000 wrapped Ether (wETH) was stolen, which is a type of standardized token that represents a range of cryptocurrency types and allows them to be traded directly. In addition, the corporation is offering a $10 million reward for information leading to the arrest of the perpetrator or the recovery of the stolen funds.
Alleged Chinese Hackers attack on News Corporation targeting Wall Street Journal reporters
According to an investigation by top cybersecurity firm Mandiant, a cyber attack on multinational media giant News Corp targeted dozens of Wall Street Journal (WSJ) reporters and was carried out by suspected Chinese hackers. The cyber attack looked to be aimed at espionage, with data stolen from email and Google Drive accounts dating back to February 2020.